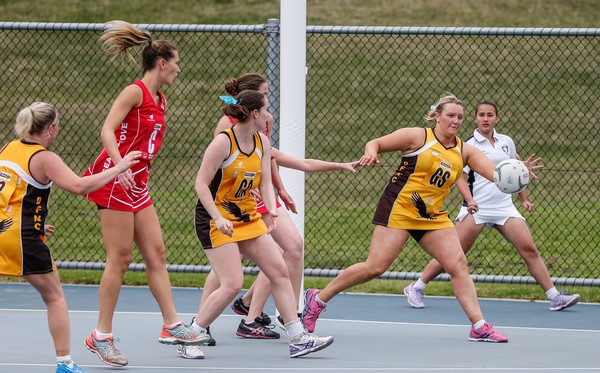 Drysdale and Portarlington suffered losses in their respective Bellarine Netball League Premier Division games on the weekend.
Port is in fifth spot on the ladder, just one rung below a finals position. The Dees had an 11-goal loss to Barwon Heads with Shelby Miller, Kelsie Rainbow and Lisa Dyer playing well.
Drysdale lost by 36 goals to Modewarre with Emma Allwright, Hannah Kennedy and Jemma Kiddle doing their best.
Division One
Modewarre 65 d Drysdale 34.
Drysdale best: Gemma Percy, Ashleigh Hachem, Brittany O'Dowd.
Barwon Heads 69 d Portarlington 29.
Portarlington best: not supplied.