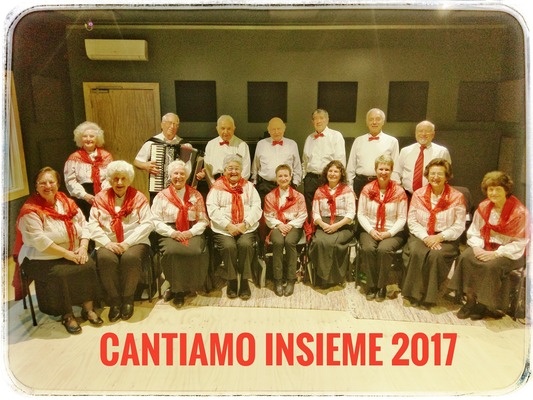 A group of Club Italia members were ecstatic to have their CD released recently.
The Moolap group released a 13-track CD titled Cantiamo Insieme, which translates to Let's Sing Together.
The CD was made possible by a $6000 City of Great Geelong Arts and Culture grant.
Elaine Janes, who organised the grant, said the group was overhwhelmed.
"It was their dream," she said.
"Even for these people to just be in a recording studio, they've never experienced anything like it. It's the longest, hardest job I've ever done in getting this grant, but it's also the most rewarding."
The Club Italia group ages range from 40 to 80 and they had a celebration of the CD launch at the club.