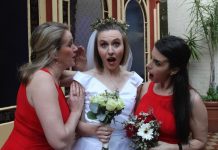 Colleen Bacon wants her daughter Meg's wedding to be perfect, unlike the disappointment of her own, but with mismatched shoes, ribbons the wrong width,...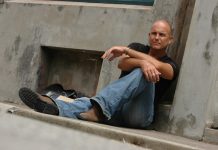 One of Australia's finest singer songwriters, James Blundell will be 'live and intimate' - performing hits and sharing stories at the inaugural 'Clubhouse Soiree'...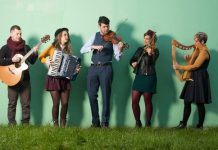 The normally quiet bayside town of Portarlington will come alive again this June long weekend to the sound of harmonies and hard shoes when...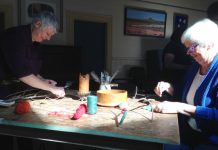 A DOZEN or so local residents will display their work at Drysdale Station as part of this year's Mountain to Mouth. Drysdale district co-ordinator Rachella...