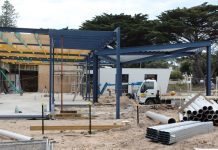 Stage two of the Queenscliff Community Health Centre redevelopment is starting to take shape with the installation of steel framework for the new building...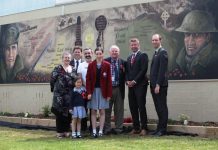 Christian College Bellarine Campus has received funding to install a mural on the college grounds that will honour the veterans from the local region...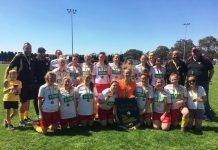 Despite being in the middle of the off-season, Drysdale's Geelong Regional League winning women's side were hard at work recently, representing the Geelong region...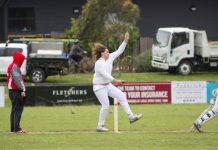 Drysdale enjoyed a thrilling win in its Under 17 match against Ocean Grove on Saturday. The Hawks batted first and made 9/84 from 25 overs...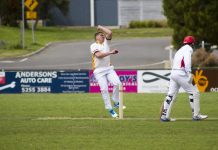 Portarlington continued its unbeaten start to the Bellarine Peninsula Cricket Association season with a huge win against Queenscliff. Coming off a 10-run win against Barrabool...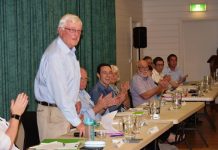 Bellarine Ward candidates for the City of Greater Geelong Council election attended a forum in Drysdale this week. Passionate locals from the Drysdale and Clifton...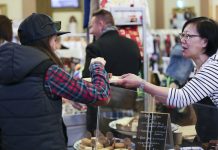 It's back and it's bigger than ever. After the Creators Market proved so popular earlier this year, organisers have wasted no time in declaring that...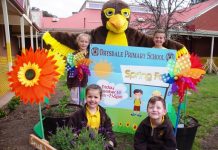 Drysdale Primary School's Spring Fair promises to be the biggest and best yet. It's the third Spring Fair with plenty of fun and activities planned...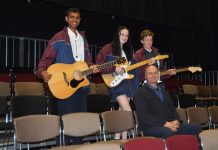 By Justin Flynn Bellarine Secondary College music teacher Stephen McEwan has been nominated for the inaugural ARIA Music Teacher of the Year award. McEwan has made...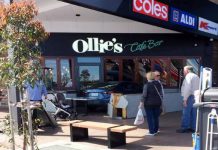 A car veered in to a Leopold cafe's sitting area on Tuesday 3 October after the driver lost control of the vehicle. The car came...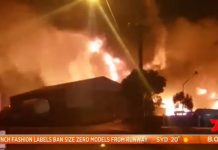 Six fuel tankers were destroyed in a massive fire that sent gas cylinders exploding into nearby properties last night in Drysdale. The fire started in...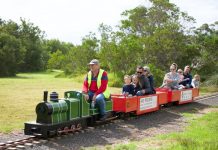 Portarlington Miniature Railway is open for business. The ongoing re-development at the Point Richards Precinct being carried out by Bellarine Bayside has advanced enough to...